Wilmar Schütz is best known for their restrained yet honest architectural watercolour portraits where our colours are sourced from nature. Our professional architectural experience and specialist watercolour skills are skillfully combined to produce stunning architectural watercolour portraits for period and historic buildings. Each watercolour portrait is divinely unique and goes through three simple stages.
Our portraits are hand-drawn and come beautifully packaged and delivered un-framed. Your portrait will encapsulate the ground floor plan and front elevation recorded at 1:100 scale with correct architectural detailing and unique calligraphy with your building name. Your portrait will carry the Wilmar Schutz hallmark of exceptional attention to detail and artistry. See our Portrait Process
Looking for a beautiful watercolour portrait?
Our Portrait Process
Details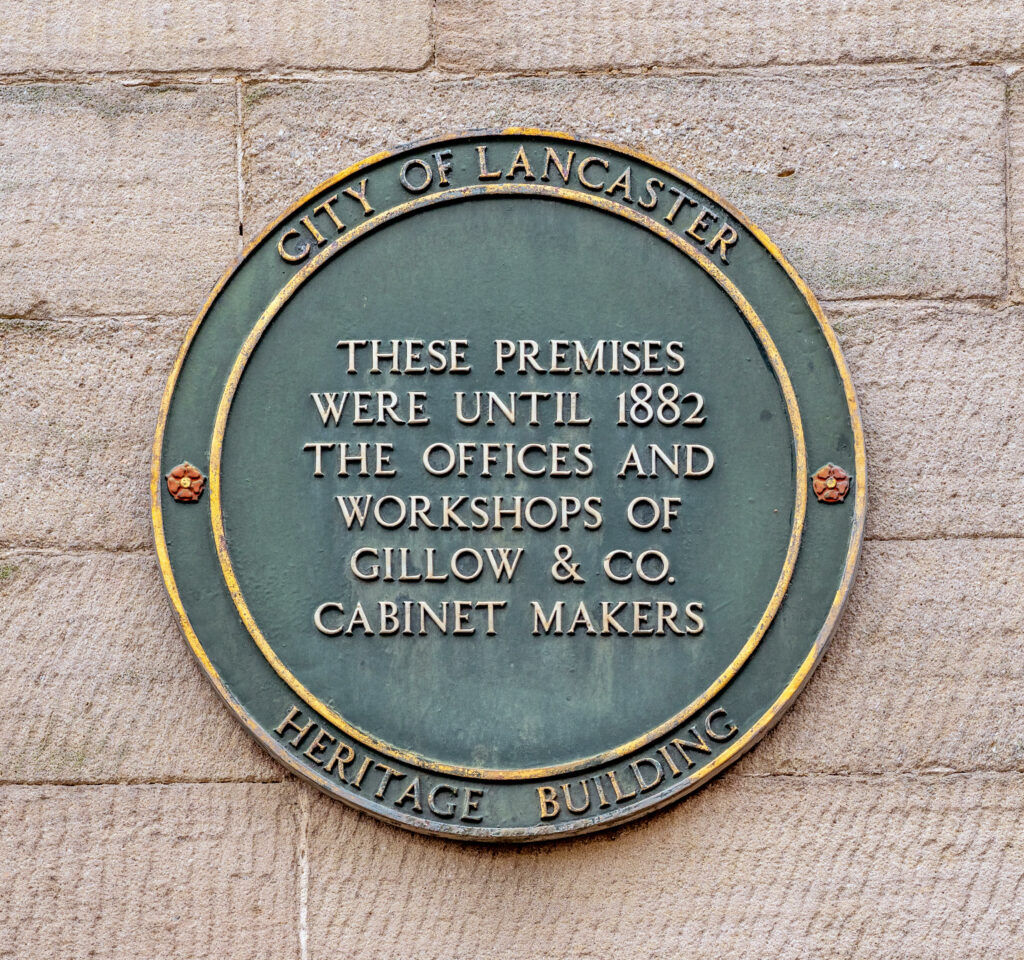 Each architectural watercolour portrait starts with a quote and knowing something about the he property's history and Details. To prepare your quote, we require a digital photo and a ground floor plan in either metric or imperial. This helps us understand the size and scope.
Once we receive your information, we can then provide a quotation and rough expected delivery time for your portrait. Once our quotation is accepted and 50% starting deposit received, we can then commence your portrait in these easy steps Detail, design and Delivery. We give our assurance, that our services are professional and that all information is kept strictly confidential.
Design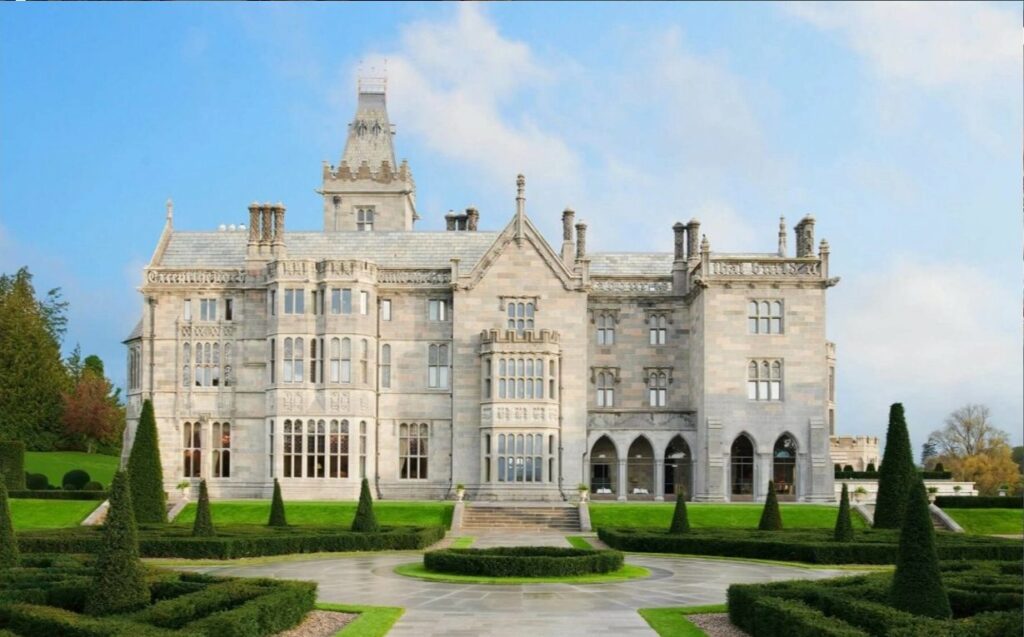 Without a doubt, this is the most important stage in the Design where we accurately establish existing conditions. From the information that you provide us, we hand-draw the ground floor plan and develop the front elevation at 1:100 scale with correct architectural detailing. An A3 shadow analysis drawing is developed as an internal document to test light source, tonal values and shadow massing.
At this stage, the balance of fee is settled before we proceed to finished artwork. The portrait artwork is then finished, complete with unique calligraphy with your building name. On the rear, we record our registration of colours, Wilmar Schutz stamp, contact details and date.
Delivery
At Delivery stage, your portrait artwork is complete and paid for. However, we re-confirm your completion date and delivery details with you. If you require your artwork professionally photographed with A4 contact print and digital file please let us know, an additional fee will apply.
Your portrait is then carefully wrapped and includes our letter of authentication issued by Wilmar Schutz. Your artwork is then professionally packaged with two-layers of 16mm reinforced cardboard and sealed. Insurance is paid and artwork despatched to your delivery address. Digital tracking details are exchanged + Customer feedback form – optional
Portrait Pricing
Each building attracts its own fee based on its unique size and the information supplied to us. Our fee will estimate postage and insurance.
We accommodate buildings of all sizes and complexity and provide custom portraits as well. The later, typically refers to detailed portraits at a larger scale of say an entrance portico or possibly a landscape plan with its feature building elevation incorporated into the portrait.
How long is the entire process likely to take? This will depend on your building size, what information is supplied to us and our workload. At the time of your quotation, we will be able to give you a realistic timeframe and delivery date.
WATERCOLOUR TECHNIQUE
Wilmar Schütz is best known for their restrained yet honest architectural watercolour portraits where our colours are sourced from nature and the built environment. We pride ourselves on creating architectural watercolours as paintings and not drawings painted in. Our watercolour technique is always evolving and we exercise artistic license not to slavishly replicate texture tone and detail for detail sake. To stay fresh, we regularly undertake international master classes by renowned artists. Above all, our watercolours represent precision documents using international draughting conventions.
WATERCOLOUR PAPERS & STOCK SIZES
Watercolour papers will vary in their ability to withstand exposure to light. Good quality paper made of linen or cotton‐rag is highly durable. Wilmar Schütz is committed to best practice and source only the highest quality 640gsm/300lb 100% acid‐free Saunders Waterford or Arches 640gsm/300lb cotton‐rag watercolour papers. These are extremely stable and available in a variety of format sizes. We use traditional imperial 30 x 22 inch sheets in either portrait or landscape format; for large projects 40 x 26 inch sheets are used.
PAINT AND CONSERVATION PRACTICE
Watercolours consist of pigments applied to their paper substrate and bound in a water soluble Arabic gum. This traditional practice is century's old and is still upheld today. Generally, both pigment and supporting paper may alter with time due to light conditions, temperature, humidity and acidity. Wilmar Schütz use the highest quality Schmincke or Winsor & Newton AA‐rated (extremely permanent) watercolour paints. Fugitive colours are simply not used. On completion of each project, a registration of watercolours that were used is inscribed on the reverse side of the watercolour board. On the same side, the portrait is stamped, dated and signed.
SCIOGRAPHY
The science of cast and projected shadow forms is a fascinating and challenging subject that Wilmar Schutz fully embrace; refer https://wilmarschutz.com/blog/sciography/
Looking for a beautiful watercolour portrait?